Electrical Insulators
What We Do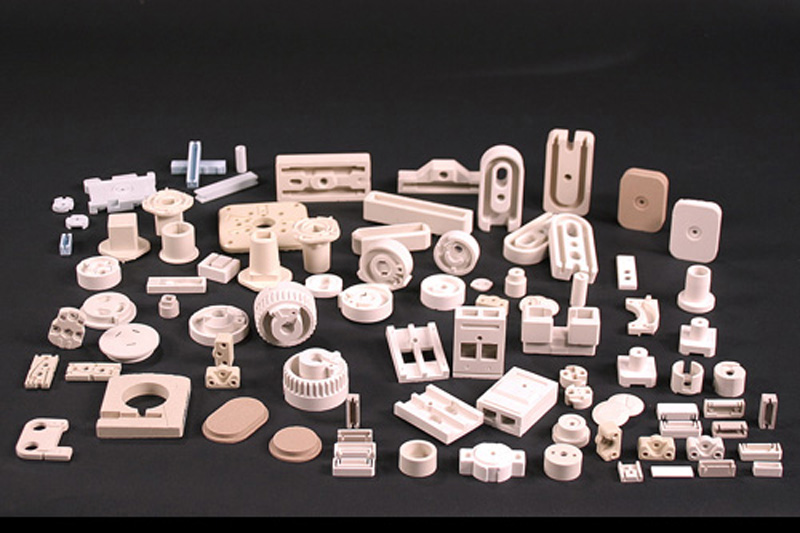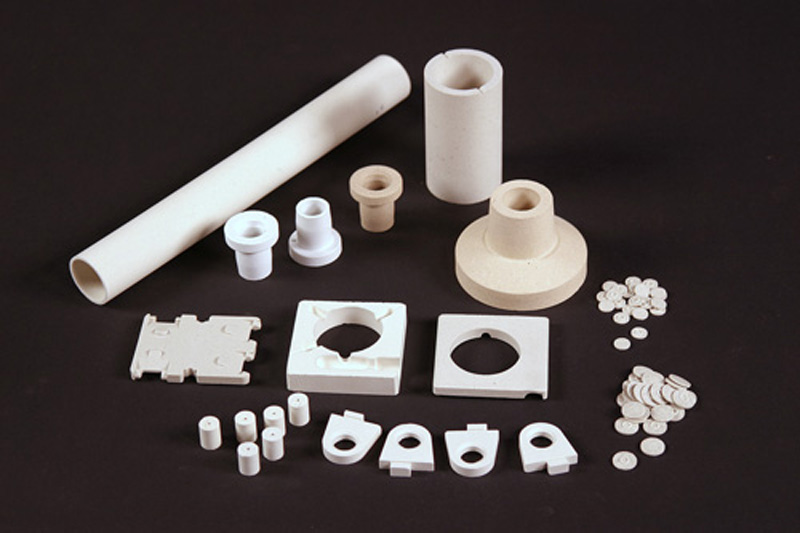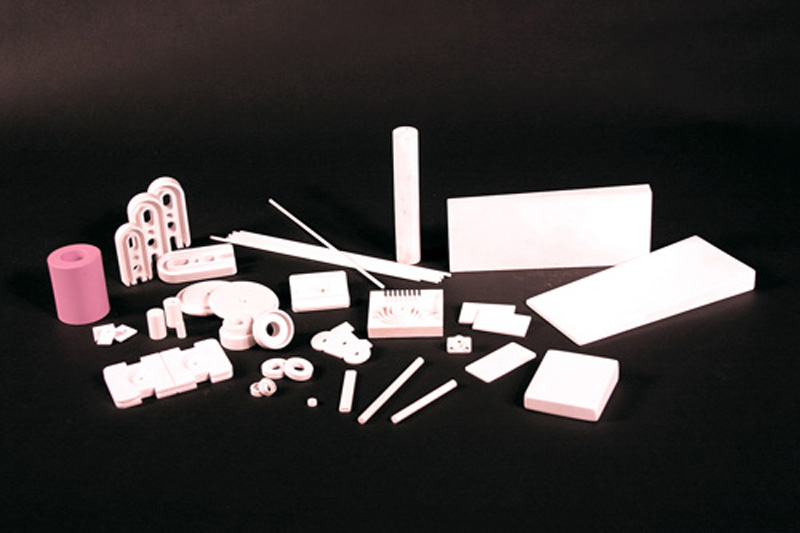 ACT is a custom manufacturer of electrical ceramic insulators and thermal ceramic insulators for the appliance, power generation, medical, electronic and various other industries. Our insulators are for high temperature applications (3000f).
Alumina – The strength and hardness of alumina ceramic components are amongst the most desirable aspects of this high-end material. Additionally, alumina is excellent for electric applications due to its exceptional electrical resistance, high thermal conductivity, and high resistance to chemical and corrosion attack at room and elevated temperatures. Moreover, alumina ceramic components have a 0-0.05 percent porosity and high mechanical strength. Aluminum oxide has a high dielectric strength at raised temperatures, making it an ideal material for electrical insulators.
Cordierite – A material that is remarkable for heating up and cooling down rapidly is cordierite. Exceptional thermal shock is a unique and valued characteristic of cordierite ceramic components. Cordierite possesses extremely low thermal expansion and low thermal conductivity. These characteristics along with its open porosity can make it an excellent material for electrical insulators.
Steatite – As a more economical material, steatite has relatively good strength and hardness. It can function at temperatures up to 2000 degrees Fahrenheit and has 0 -0.05 percent porosity. Steatite ceramic components have reasonably high dielectric strength at high temperatures. Furthermore, steatite is a great electrical insulator because it demonstrates fairly high thermal conductivity and resistance to chemical and corrosion attack.
Quick Contact